A shocking finish in a hockey night in Minnesota game between Stillwater (2-0-0) and Mounds View (0-3-0), which did not disappoint. Despite allowing the first goal in their last three games Mounds View opened the game with a 1st-period goal. MV added another in the 2nd, but Stillwater answered with back-to-back goals in the 3rd to tie it up. It was a "gotta see it to believe it" type goal with 1.4 seconds left in the 3rd by MV to win it in dramatic fashion.
Let's take a look at the top performers from Saturday's contest,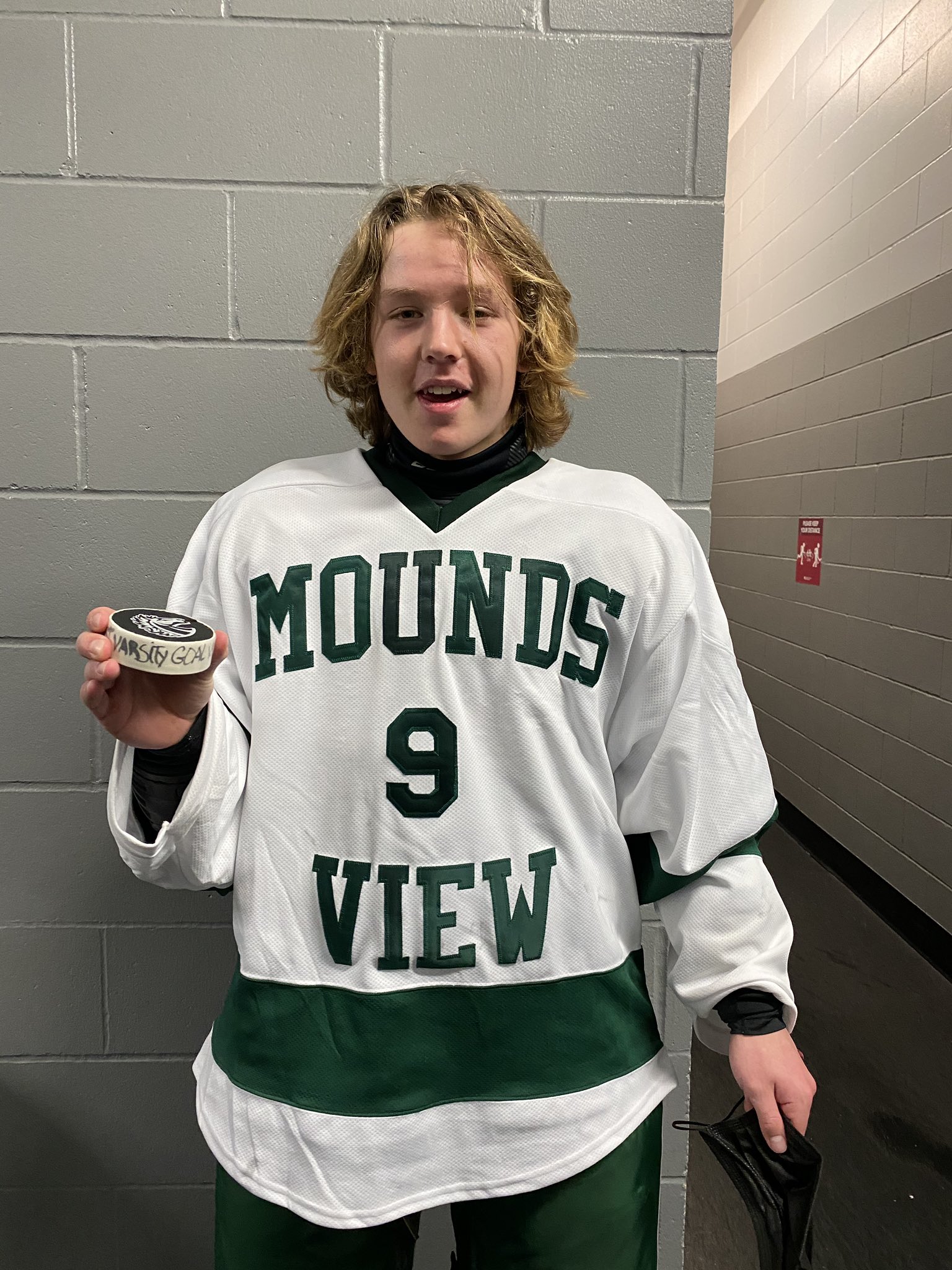 Johnny Conlin (2024) | 5-8 F | 9th Grade |
The young freshman forward blasted his first career varsity goal to open the game for Mounds View on the power play and eventually finished the game with 1.4 seconds with another. The skilled forward creates and dictates play every time he steps onto the ice while playing a strong offensive and defensive game. Conlin reads plays well and positions himself at a great level.
Ty Tuccitto Ty Tuccitto 6'4" | Forward Stillwater | 2023 State MN (2023) | 6-3 F | 10th Grade 
The 6'3″ sophomore forward is a high-end goal scorer with a combination of excellent hands and elite shot. Tuccitto picked up 1G and 1A for a total of 2 points in the 3-2 Stillwater loss. The 2nd year varsity forward has a very strong release as he can get high-danger shots off from anywhere on the ice, Tuccitto doesn't need much time or space to unleash his powerful shot.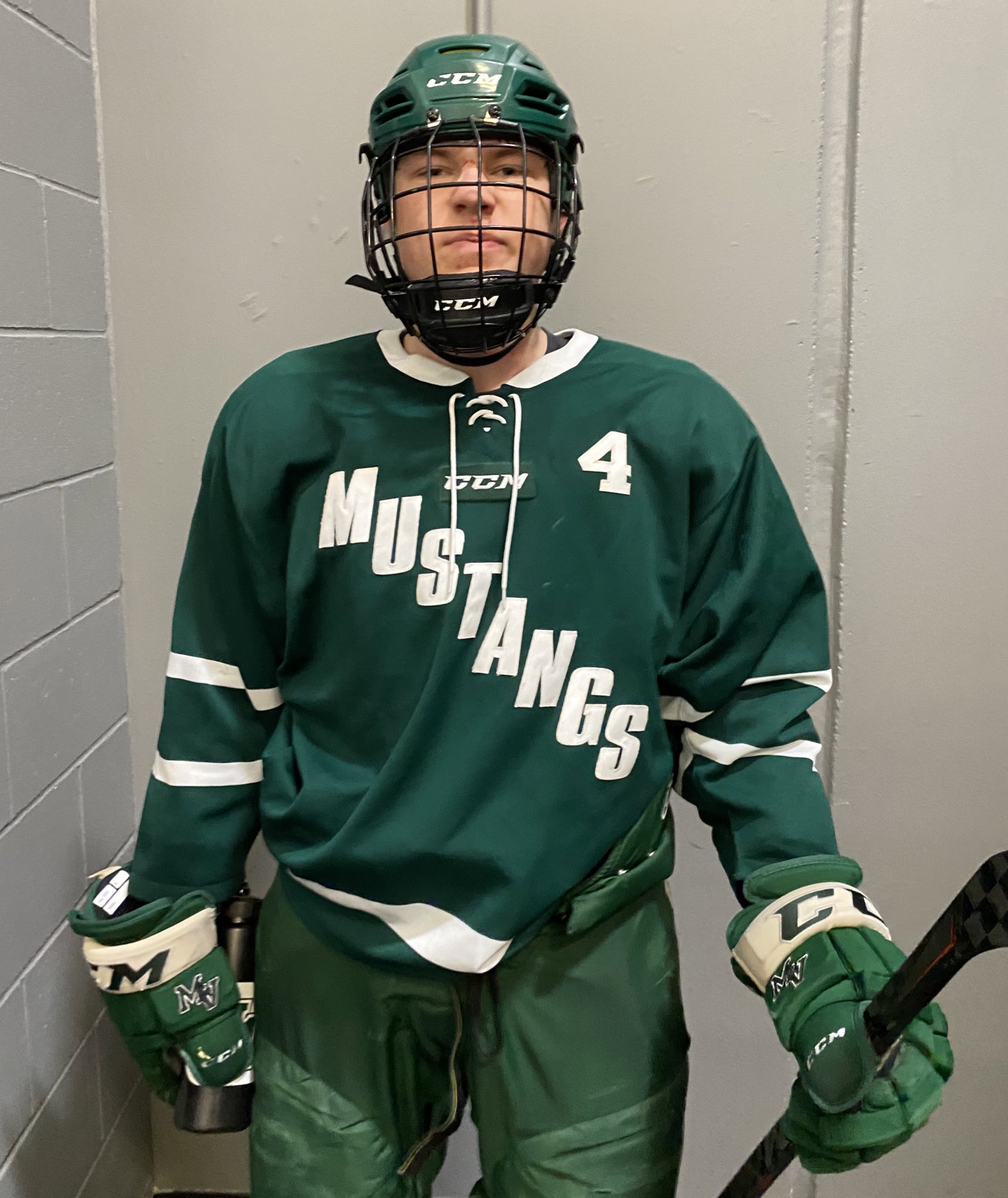 Zack Schulte (2021) | 6-0 D | 12th Grade |
The 3-year varsity defender picked up 3 assists in his team's 3-2 win over Stillwater, including an assist on the game-winner. In the defensive zone, Schulte can retrieve dumped-in pucks and turn the play back up the ice with a long stretch pass or a dump in of his own. His overall positioning in his own end is pretty solid as well. Schulte is more of a stay-at-home defender but had a great game offensively against Stillwater.