To start the year a ton of the top MN point-scorers are from smaller schools. In this article, we take a look at some of the players out to the hottest starts. These players' stocks have been soaring this season.
#1 Kyle Ahlschlager- Sophomore, Waseca- (12 G, 13 A -25 points)
Ahlschlager is a rising sophomore from Waseca, and boy has he had a super hot start. Ahlschlager leads the state in goals and points. He has 25 points in only 4 games played, which is an insane 6.25 PPG average. Kyle is only a sophomore, so it will be interesting to see how his career plays out; a really good start to his sophomore year.
#2 Cayden Monson- Freshman, Northfield (11 G, 4 A- 15 points)
Freshman phenom Cayden Monson is out to an insane 11 goal start to his high school career. What a start for a freshman player to have- we will see if he continues the strong play throughout the year. His stock is most definitely up.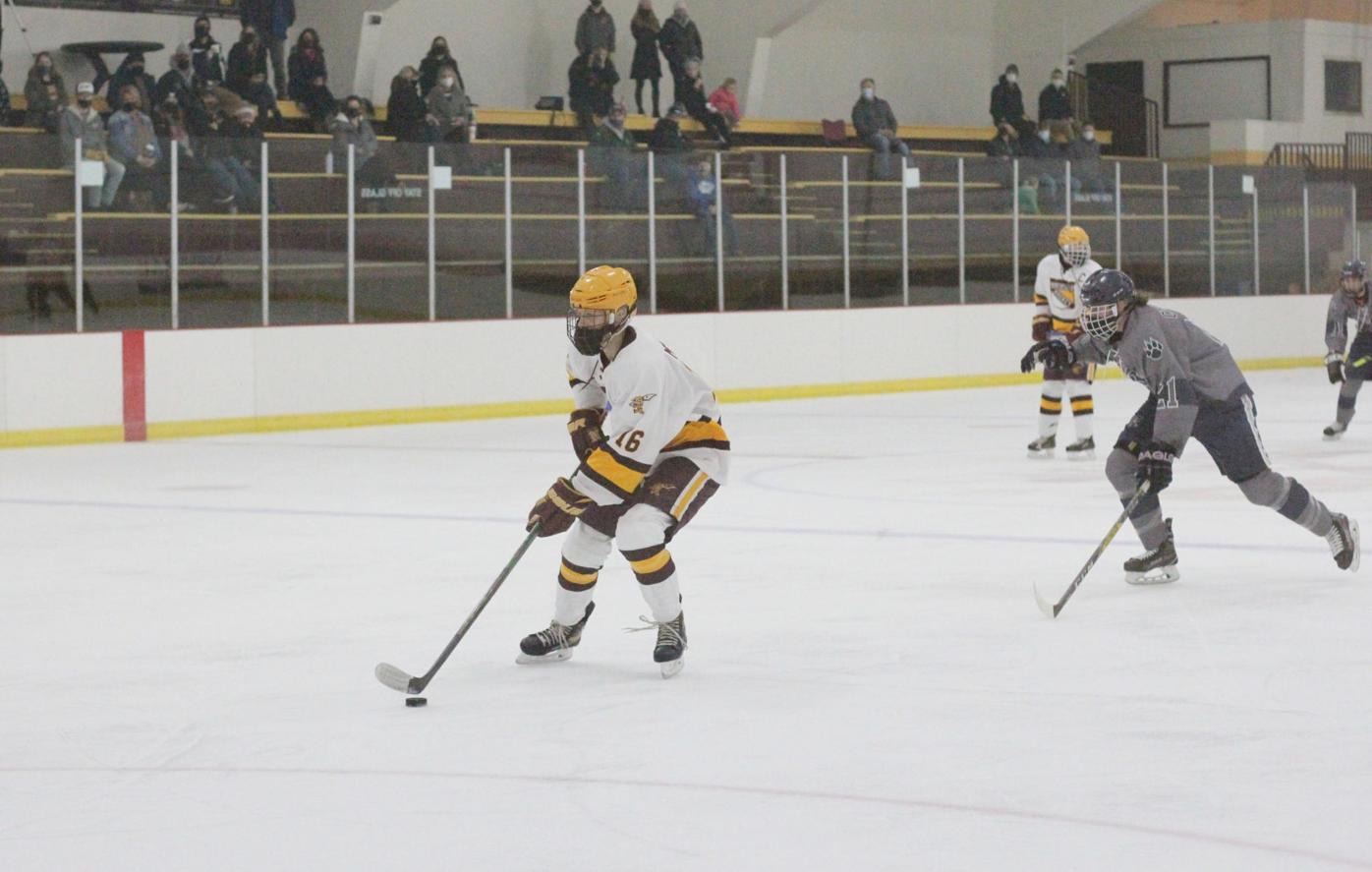 #3 Spencer Klotz- Junior, Northfield (6 G, 14 A- 20 points)The second player featured from Northfield on this list. Spencer is an unselfish, pass-first scorer that has helped the raiders get off to a 4-1 start so far. He has also played a part in Cayden Monson getting off to an 11 G start. This Northfield duo could lead them to state.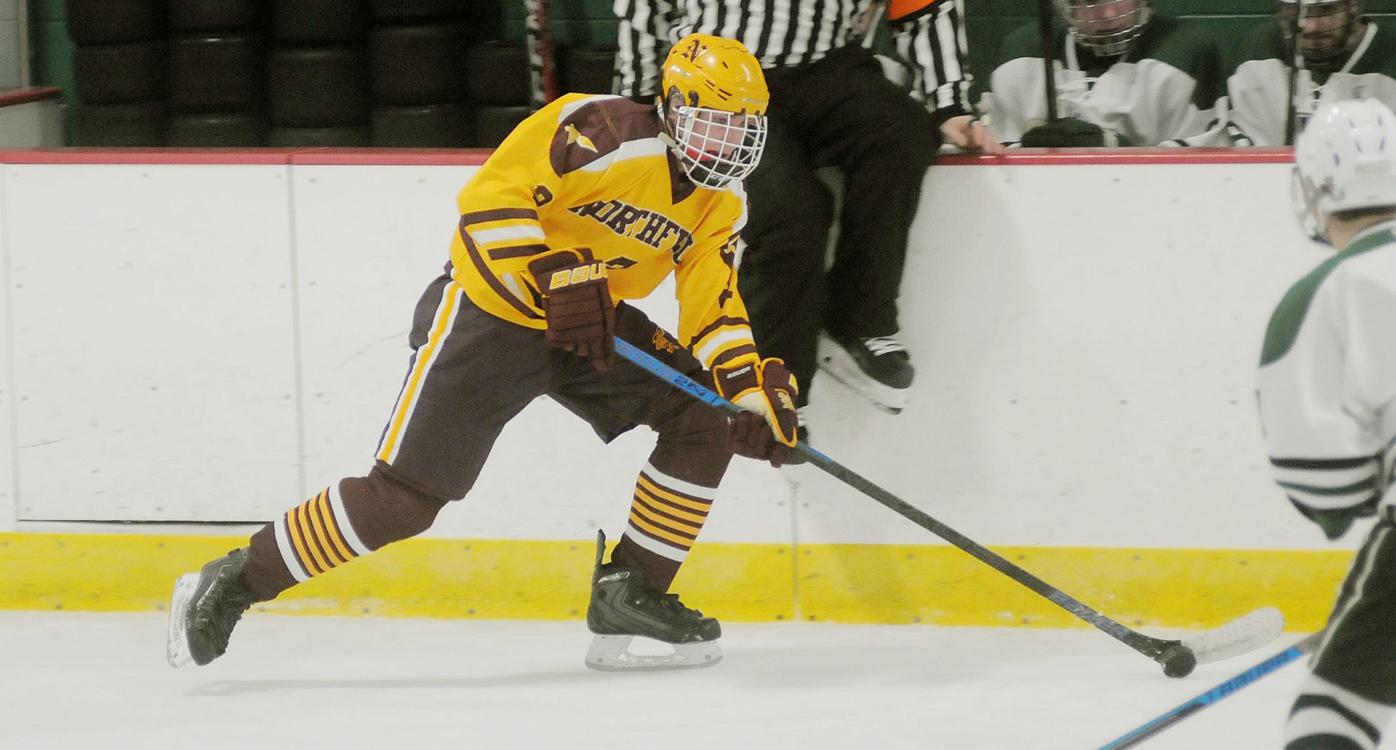 Come back next week for part two of this series. There are definitely some very good players at smaller high schools that did not get featured in this, but will definitely be on the next one.